NanoMedicine International Conference 2020
NanoMed 2020
28 Oct - 30 Oct 2020 | Milan- Italy
Media Partners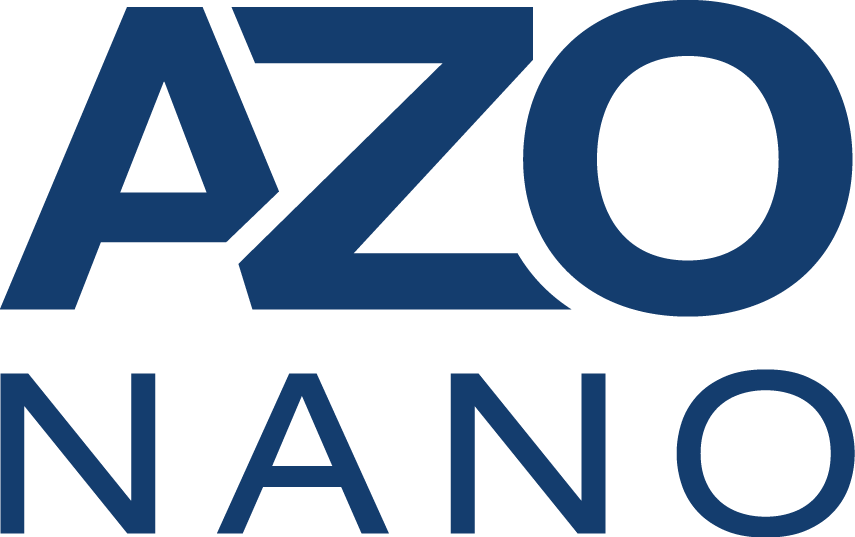 AZoNano educates and informs a worldwide audience of researchers, engineers and scientists with the latest industry news, information and insights from the Nanotechnology industry.
AZoNano has a highly experienced editorial team which keeps you up to date with breaking news, research and innovations from the world of Nanotechnology.

Micromachines (ISSN 2072-666X) is an international, peer-reviewed, open access journal, which provides an advanced forum for studies on micro/nano-scaled structures, materials, devices and systems. The journal publishes reviews, original research articles, and communications in this field.