5th Ed. Smart Materials and Surfaces - SMS Conference
SMS 2019
23 Oct - 25 Oct 2019 | Lisbon- Portugal
Media Partners

Applied Sciences (ISSN 2076-3417) provides an advanced forum on all aspects of applied natural sciences. It publishes reviews, research papers and communications. Our aim is to encourage scientists to publish their experimental and theoretical results in as much detail as possible. There is no restriction on the length of the papers. The full experimental details must be provided so that the results can be reproduced. Electronic files and software regarding the full details of the calculation or experimental procedure, if unable to be published in a normal way, can be deposited as supplementary electronic material.

Who are we
We are a small dedicated team of professionals, aiming to help you make the most out of your next business trip. Our main goal is to find the type of accommodation to fit your needs and budget. ExpoRooms.com began as a side project in 2013. We decided to bring together our previous professional experience in travel planning, web development and digital marketing and build a better service for you – the business traveler. Since its inception our service evolved into a contemporary fully-fledged online booking system, helping you find and book accommodation for your next trip.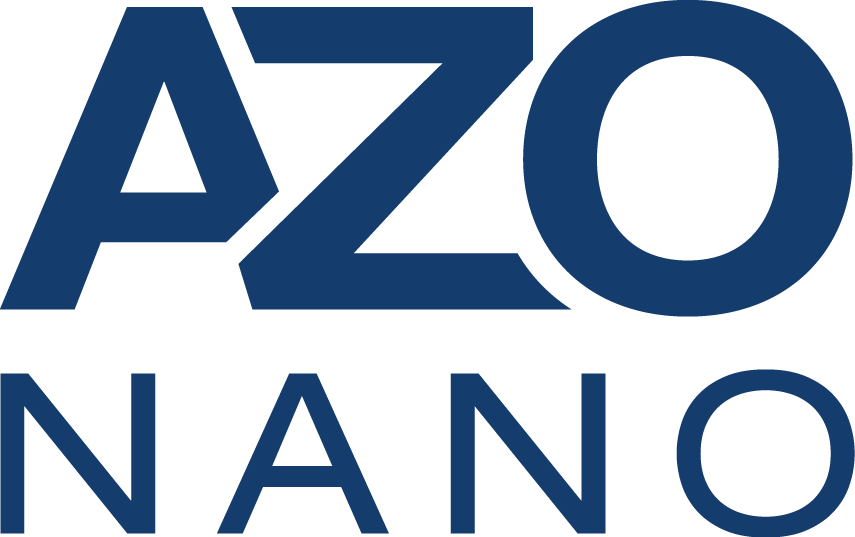 AZoNano educates and informs a worldwide audience of researchers, engineers and scientists with the latest industry news, information and insights from the Nanotechnology industry.
AZoNano has a highly experienced editorial team which keeps you up to date with breaking news, research and innovations from the world of Nanotechnology.