The Int. Surfaces, Coatings and Interfaces Conference
SurfCoat Korea 2020
25 Mar - 27 Mar 2020 | Incheon/Seoul- Korea
Media Partners

Coatings (ISSN 2079-6412) is an international peer-reviewed and open access journal for the rapid dissemination of the latest research findings in the science and engineering of coatings, thin and thick films, surfaces and interfaces. It publishes original research papers and brief communications that report on the latest finding of research together with review papers that systematize the remarkable points on the state of the art. Since its establishment, Coatings has experienced a constant growth and is now affirmed as a primary platform for the dissemination of research within the surface and interface science and engineering community. Coatings is covered by leading indexing services, including Science Citation Index Expanded (Web of Science), Scopus (Elseiver), Inspec (IET) and other relevant databases. The latest Impact Factor (IF) is 2.330 and the CiteScore is 2.42. We look forward to receiving your contributions!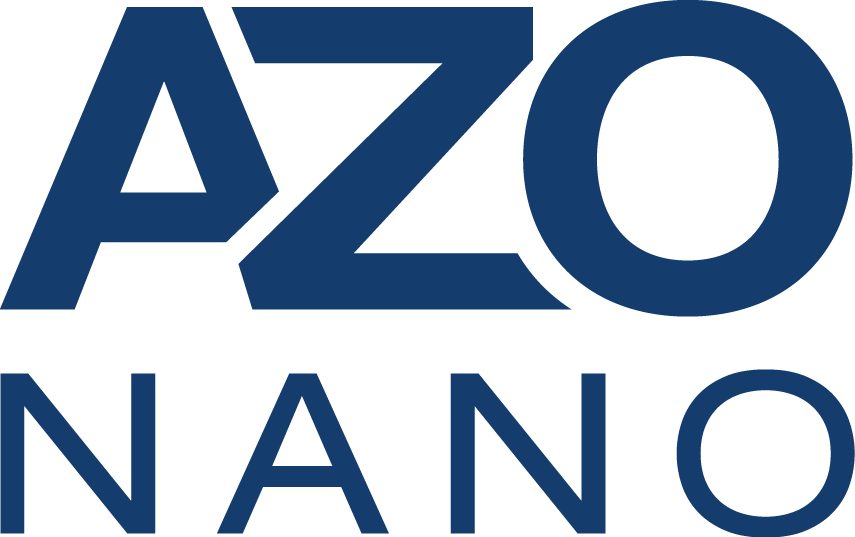 AZoNano educates and informs a worldwide audience of researchers, engineers and scientists with the latest industry news, information and insights from the Nanotechnology industry.
AZoNano has a highly experienced editorial team which keeps you up to date with breaking news, research and innovations from the world of Nanotechnology.