NanoMedicine International Conference 2018
NanoMed 2018
23 Oct - 25 Oct 2018 | Venice- Italy
Media Partners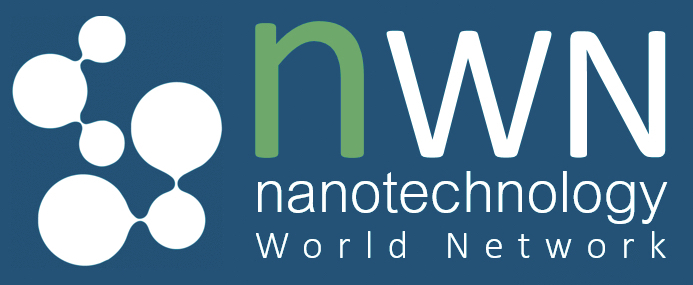 Nanotechnology World is a vast network of more than 90,000 individuals and organizations who are leading the research, development, manufacturing and commercialization of nanotechnology worldwide.
The Nanotechnology World Network was created to help accelerate the integration of nanotechnologies in various industries -- such as medical, energy, electronics, transportation and materials -- by providing information, resources and tools, by connecting researchers and organizations, and by fostering knowledge sharing and cooperation.

Nanomaterials (ISSN 2079-4991; CODEN: NANOKO) is an international and interdisciplinary scholarly open access journal. It publishes reviews, regular research papers, communications, and short notes that are relevant to any field of study that involves nanomaterials, with respect to their science and application. Thus, theoretical and experimental articles will be accepted, along with articles that deal with the synthesis and use of nanomaterials. Articles that synthesize information from multiple fields, and which place discoveries within a broader context, will be preferred. There is no restriction on the length of the papers. Our aim is to encourage scientists to publish their experimental and theoretical research in as much detail as possible. Full experimental or methodical details, or both, must be provided for research articles. Computed data or files regarding the full details of the experimental procedure, if unable to be published in a normal way, can be deposited as supplementary material.
Nanomaterials is dedicated to a high scientific standard. All manuscripts undergo a rigorous reviewing process and decisions are based on the recommendations of independent reviewers.
Impact Factor: 3.553 (2016) ; 5-Year Impact Factor: 4.100 (2016)