NanoMedicine International Conference 2019
NanoMed 2019
23 Oct - 25 Oct 2019 | Lisbon- Portugal
Media Partners

Pharmaceutics (ISSN 1999-4923) is an open access journal which provides an advanced forum for the science and technology of pharmaceutics and biopharmaceutics. It publishes reviews, regular research papers, communications, opinions, commentaries, and short notes. Covered topics include pharmaceutical formulation, process development, drug delivery, pharmacokinetics, biopharmaceutics, pharmacogenetics, and interdisciplinary research involving, but not limited to, engineering, biomedical sciences, and cell biology. Our aim is to encourage scientists to publish their experimental results and theoretical assumptions in as much detail as possible. There is no restriction on the length of the papers. The full experimental details must be provided so that the results can be reproduced.

Micromachines (ISSN 2072-666X) is an international, peer-reviewed, open access journal on micro/nano-scaled structures, materials, devices and systems, published monthly online by MDPI. Micromachines is indexed in EI, Scopus, PubMed and Web of Science, and has an Impact Factor of 2.426 (2018). Micromachines boasts a fast peer-review process and online publishing of original results. Manuscripts are peer-reviewed, and a first decision provided to authors approximately 16 days after submission; acceptance to publication is undertaken in 5.2 days ((median values for papers published in this journal in the second half of 2018).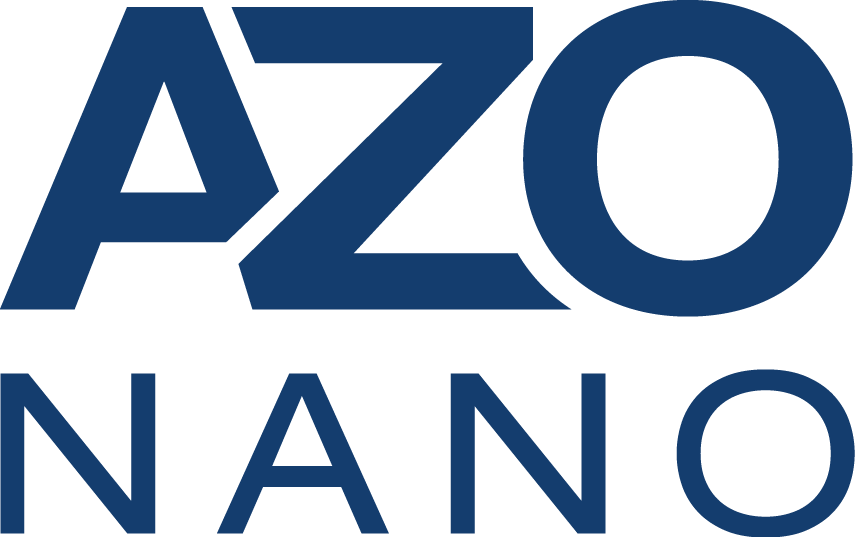 AZoNano educates and informs a worldwide audience of researchers, engineers and scientists with the latest industry news, information and insights from the Nanotechnology industry.
AZoNano has a highly experienced editorial team which keeps you up to date with breaking news, research and innovations from the world of Nanotechnology.